So... at my gym, and with most of my friends, I have quite the reputation for wearing wacky workout outfits.
And it's true - my workout outfits ARE pretty good. I mean, who can say they ran in the Minneapolis Gay Pride Parade 5K and WON the costume contest judged by bridal shop guru Monte Durham?
This girl!
So, I'm sure you're wondering, then... where do I get all my crazy gear?!
Let me tell you!
First off, I am a HUGE fan of supporting folks who create handmade goods. I love all forms of art, from fine paintings to hand knit sweaters and the full spectrum in between. So - guess where that takes us? ETSY!

My favorite ETSY sellers are as follows:
#1 Micksmakings
https://www.etsy.com/shop/micksmakings?ref=seller_info
Mick is a fantastic seller, and puts up with all my crazy custom requests. Although she never calls me crazy, I'm sure she is STILL trying to figure out what I do with all these wacky outfits... including my most recent request for sugar skull printed leggings.
A few of my favorite creations she's made for me: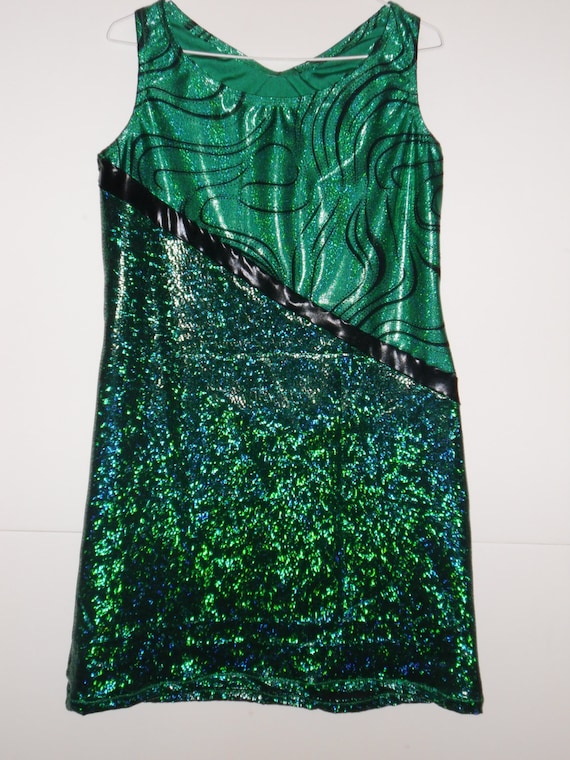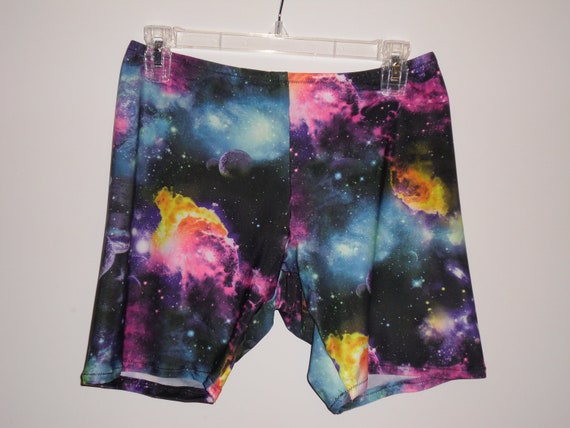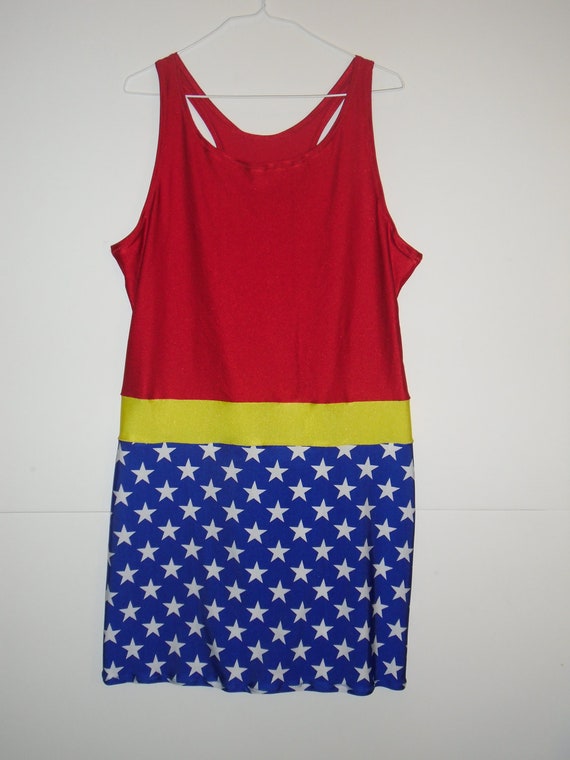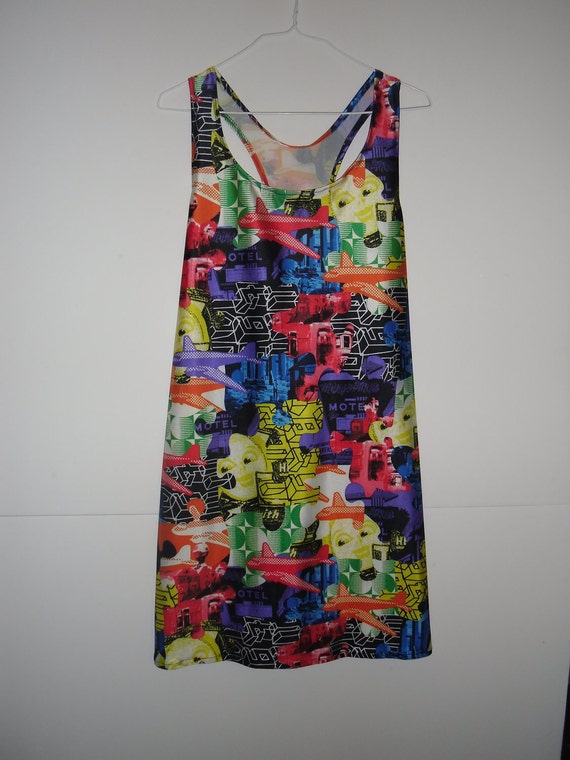 #2 iGlowRunning

https://www.etsy.com/shop/iGlowRunning?ref=seller_info
So far I only have one running skirt from her, but I LOVE her design aesthetic. And if you're running a costumed race any time soon, she's the one to watch. Elvis? Check. Cruella Devil? Check. Dorothy from Wizard of Oz? Check!
Here's my skirt from her: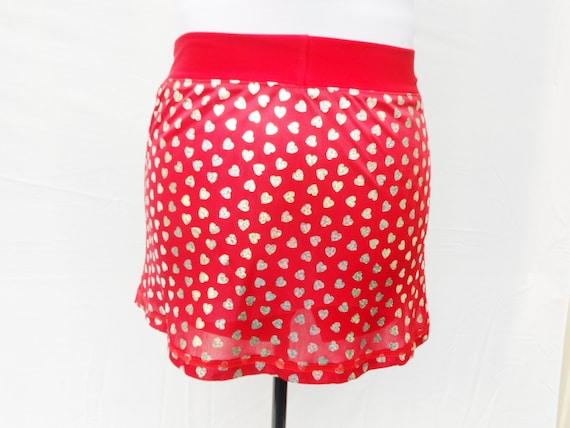 #3 LuckyDotDesigns
https://www.etsy.com/shop/LuckyDotDesigns?ref=seller_info
I lucked out a month or two back when I found this seller by accident, and even better - she was having a sale! Her quality is amazing, and her product is so cute! She's a little more expensive than the other two above, but the added features of built in bottoms and compression fabric is worth the spurge.
My purchases included a tank and skirt set: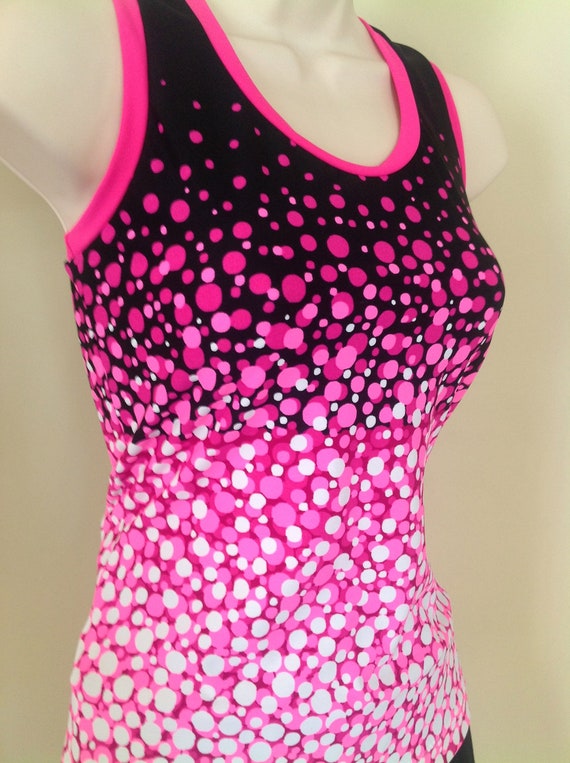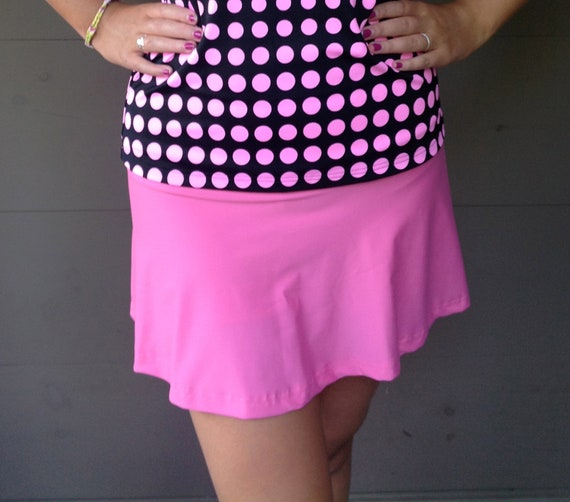 #4 LilyBombAthleticWear
https://www.etsy.com/shop/LilyBombAthleticWear?ref=seller_info
If you're in the mood for something flashy without getting too complicated, this is your store. The seller will custom make a light weight sparkle skirt in your size/color, which you can wear over any existing workout gear you have. AND, she's very reasonably priced. A few of her options: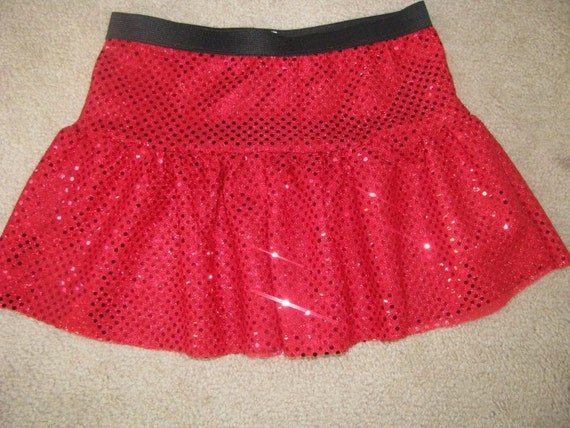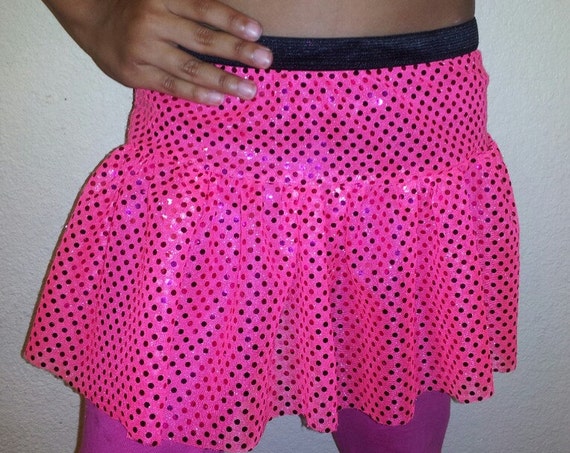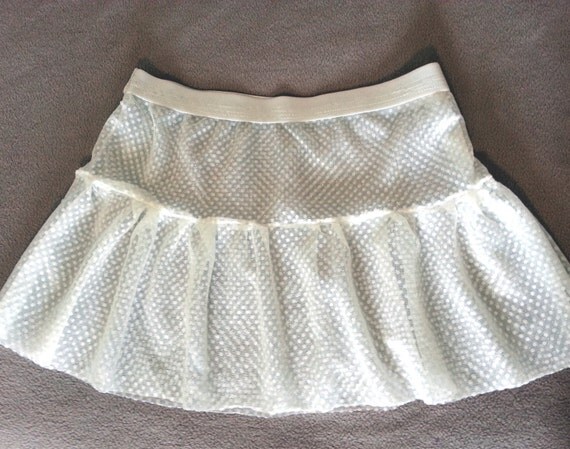 #5 Running Funky
http://runningfunky.com/
Ok, ok - not technically ETSY. But with all her funky fabrics and her handmade product, I still want to throw her in the mix. I own a pair of leggings made of fabric similar to this:
As far as other, "non handmade" options go... well, that's a toss up. There are a lot of good quality athletic suppliers out there, but most of them don't stray far from the basic black spandex (although Athleta, Lucy, Title Nine and Lulu Lemon do offer an interesting option once in awhile, and I can say I love their products).
However, I will say that there is one funky "commercial" brand that I really love, and one basic place I go for my standard black bottoms.
FUNKY COMMERCIAL SUPPLIER:
Ink-N-Burn
http://www.inknburn.com/
The quality is good, and the design is great! I own one of their running skirts and one of their tops:
BASIC BLACK BOTTOMS:
JCPenny
Click Here
JCP - Say what! No dog, I'm fo' real! Their basic black capris are second to none when it comes to features and price. Zippered butt pocket for your keys/id/cash/gels, gusseted design, drawstring waist to accommodate your skinny (or not so skinny) days, grippers at the calves to stop pant creeps, and a great compression design that makes your hiney lift and your chub shift. I've been running in these for three years and keep going back for more:
And that should about do it... hopefully I inspired you to do some shoppin'!
WOO! COLOR!