I realized on my workout fashion post awhile back that I forgot to mention one very important workout accessory everyone needs... a good headband!
Yes, even you dudes! Join the party.
(Note: if you want to read an awesome blog about someone who ran the Boston Marathon, click on the above photo.)
Anyway, I've become a HUGE fan of spandex headbands like this: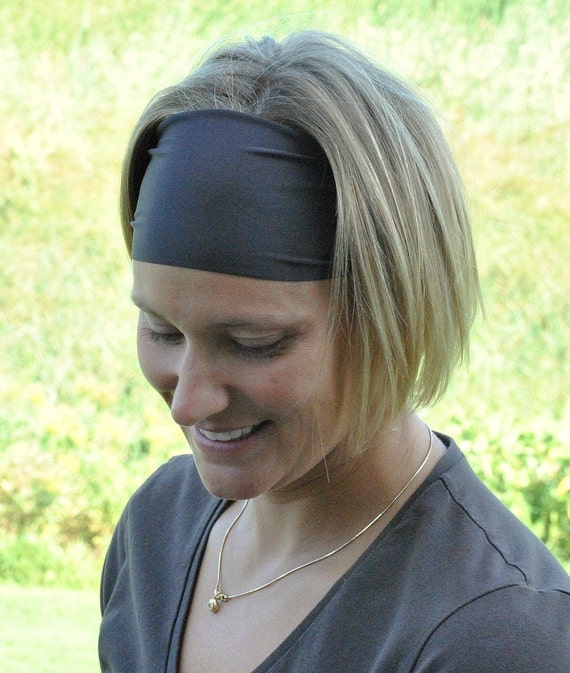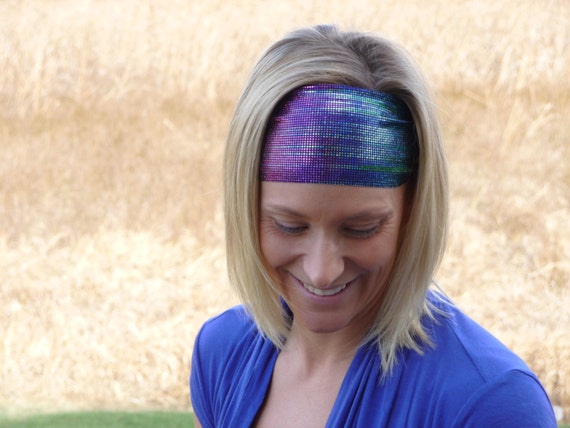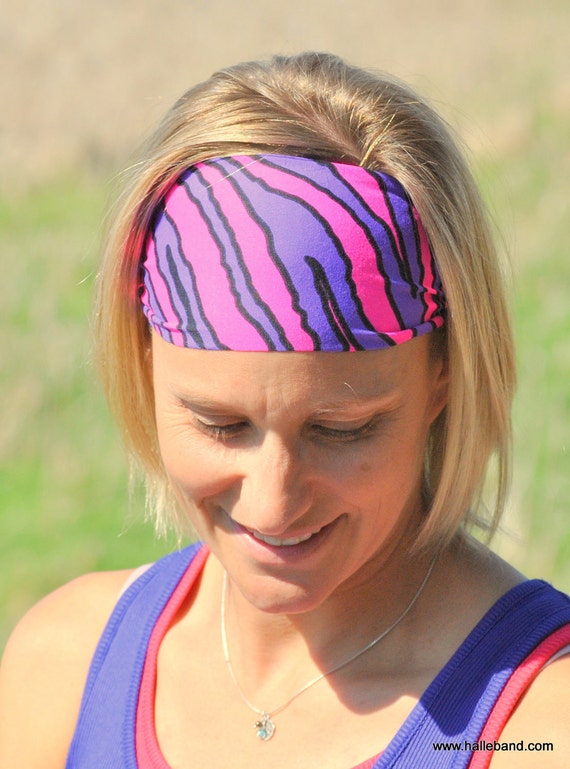 The best part about these is... well, really, two things.
(1) They wick the sweat from your forehead down around the back side of your head - meaning, no sweat in your eyes.
(2) If you line them up so they just graze your hairline/forehead, they perfectly hug your head and don't slip!
I've worn these things through super intense cardio/plyometric sessions, running half marathons, bike commuting, and even to a duathalon. Not a single slip.
And when you're done, just hand wash in the sink and drip dry. Even better, they dry quick - wash before bed and they'll be ready to wear again in the morning!
I've got an assortment of these from various sellers, as well as a few I've made myself. But just for a quick link ... since I know you're going to DIE if you don't buy one now... here's a great seller from MN:
https://www.etsy.com/shop/HalleBand?ref=seller_info
Happy shopping, and enjoy your Memorial Weekend!