Siren Shamwalk/run 5K (3.15 miles)
30:35
Average Pace 9:42/mile
In attempt to get the most out of a sparkle-tastic costume Mick made me (
https://www.etsy.com/shop/micksmakings?ref=seller_info
), and hearing the word "costume contest", a week before race day I decided to throw caution to the wind and knowingly register for what was likely to be my coldest race ever.
Siren Shamwalk/run, here I come!
The outfit I planned to wear included a dress purchased for the 2013 Get Lucky, and the pants I wore at the 2012 Get Lucky: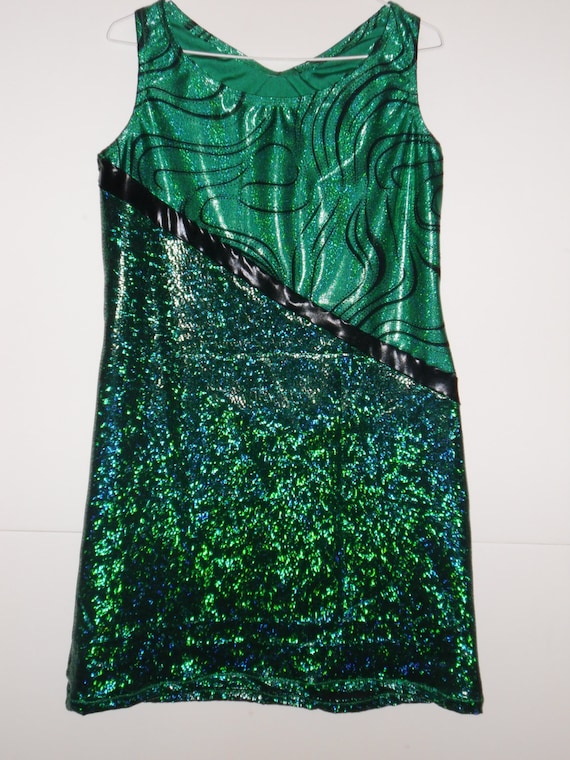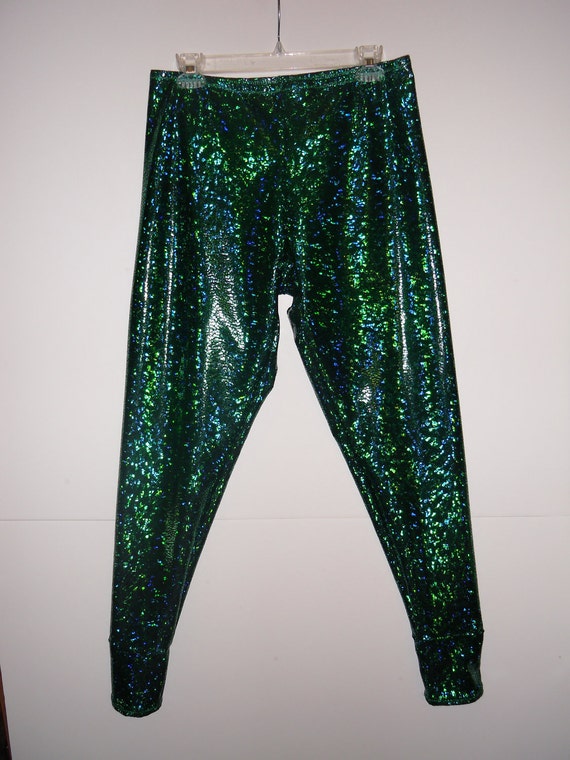 Wow, bling - bling - bling!
What I really should be saying, though, is dang - dang - dang! Because the night before the race, it is raining and sleeting from 6pm on. I seriously begin to wonder if I'll sit the race out... the last thing I need is an injury the weekend before my sister comes down to run her first race ever with me.
Race day comes, and I'm still on the fence. The roads look a mess, and it's much colder than I even anticipated. I end up swapping out my glitter pants for winter weight running tights, and bundle up with a long sleeve tech shirt, running hat, and gloves.
Eager to at least give the costume contest a shot, I decide to at play the game and do check in. It was worth it, since the shirt was pretty cool (thank you volunteers, for working check-in AND modeling):
As everyone continues to check in, I sit in the car with my husband and debate the race. He informs me that it's above freezing and has been all night, which leads me to think the ice I'm anticipating probably doesn't exist. Plus, it looks like the city did an honest job of sanding the race route. (A hidden bonus in small town running - everyone gets excited about the event and they actually try to make the course nice for the runners. Way to go Siren, WI public works!).
Ok, ok. Game time decision. I'll do it, and walk the ice if I have to.
So begins your typical small town 5K. The group is pretty small and most the people know each other. The group organizing the race does a short spiel, and the gun goes off. Here we go!
SPLASH! Hmmm... interesting. I've never realized how quickly ICE COLD WATER soaks through running shoes. Note to self, avoid any other puddles at all costs.
And yes, I realize those hot pink shoes don't exactly coordinate with my outfit. Good running shoes are expensive, and I'm not about to have multiple pairs to ensure everything matches, so shut it.
The course is your typical small town / country road run. Nothing too exciting to talk about. As you can see in the photo above, the roads are extremely sandy, but not too icy. The sand, however, is difficult to run on. I feel like I'm running an 8:00 pace because I'm working so hard to gain forward momentum. Which is a good thing, because I imagine myself on pace for a 25:00 finish. (LOL, yeah right... but I was training to a 28:00, so I did have my hopes).
Around mile 2 or 2.5, I start to feel the burn. This is the first race where I'm really pushing myself to come in under 30:00, so I'm not used to keeping this pace quite yet. Add in the sand, and I'm getting tired. I beat myself up a bit, saying that I WANT a sub 30. I push through and keep running.
I round the final bend and see the finish line on the horizon. WHOOP! Almost there.
And, I make it!
But, wait, what the heck! I turn around to see where my hubby is at the finish line, and this guy is literally on my tail. Check out that outfit. OOF!
Well, good for him. Jeans, hiking boots, full on winter jacket and ski cap? Crazy man! I'm amazed he kept pace with me in that outfit!
And before I wrap this post up, I just want to say something. I don't EVER want to hear about how you can't do a 5K. Ever! If this woman can put her heart into it despite her physical limitations (she had a visible walking impairment), you can too.
Sadly, I did not get my sub 30 minute time, nor did I win the costume contest. But I suppose I couldn't really compete with this little guy:
And that's the story of how race bib # 22 joined my collection. It reads "Gill, #324".
Here's to another race soon!